Happy to Meet, Sorry to Part
---
---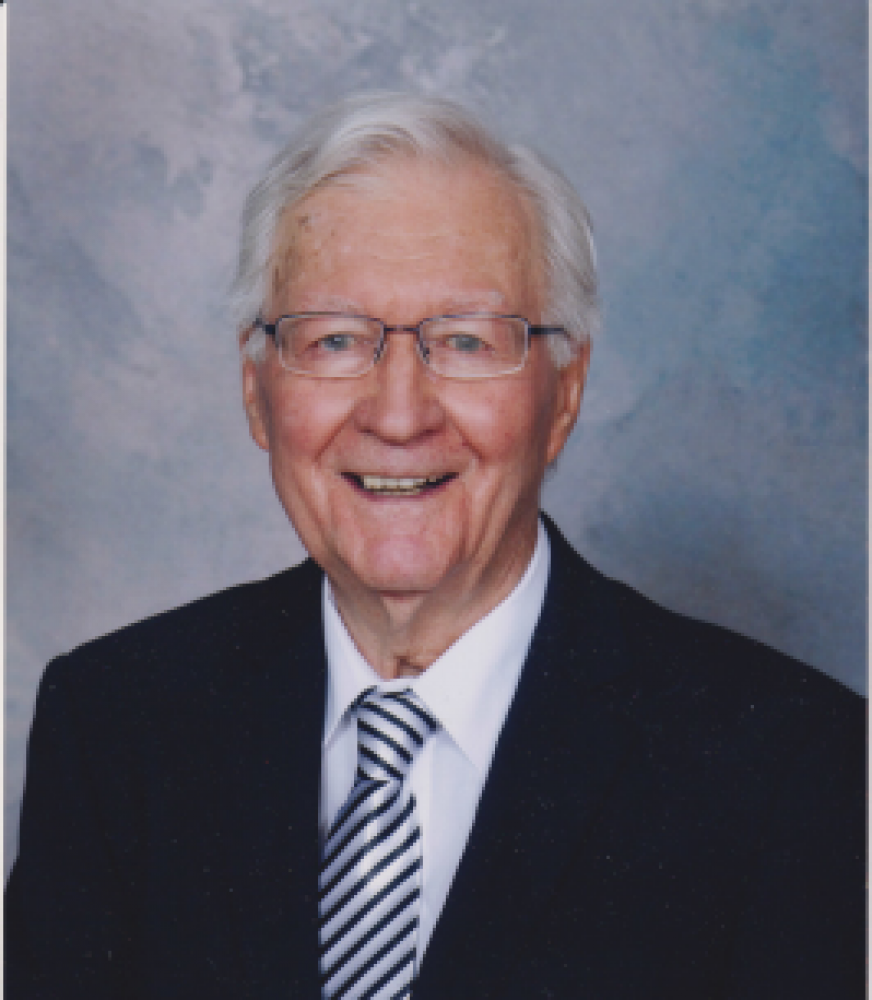 The Family of Kin is saddened by the passing of Life Member Garry Fletcher. Our thoughts and prayers are with Garry's wife Marion and family.
Arrangements are by Baileys Funeral Home and more details can be found at https://www.baileysfuneralhome.com/memorials/garry-fletcher/4377008/index.php.
The Kinsmen Club of Yorkton wish to thank Garry for his many years of service to the community.
RIP Garry, Past President 1957-58
---