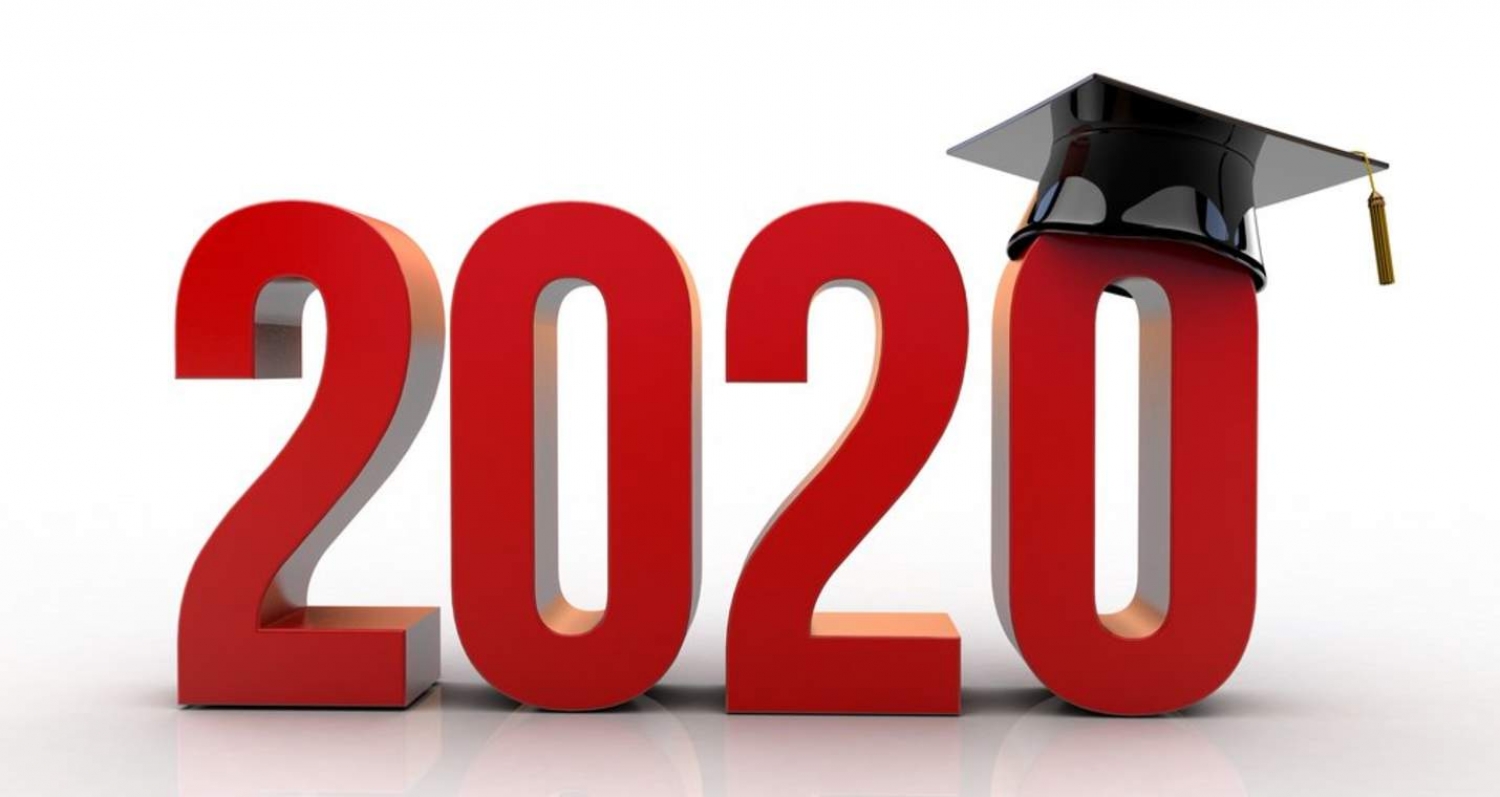 With high school grad ceremonies cancelled due to COVID-19, the Kinsmen Club of Yorkton and CTV Regina want to help you recognize this milestone in your student's life. Send a photo of your grad to [email protected] along with their name, school and a short greeting with "Grad 2020" as the subject line. CTV Regina will feature some of the photos on-air and share every student's accomplishment on the CTV website.
https://regina.ctvnews.ca/class-of-2020
The Kinsmen Club of Yorkton are happy to be able to support the future leader of the community, province, and country as they head into the next stage of their life. Grad ceremonies have been cancelled but Kinsmen president Barry Novak says "These students all deserve to be recognized for the work they have put in over their school years and Covid can't stop that. There may be a future scientist in amongst the class of 2020 that will find cures and stop future pandemics." The support is all in part of the funds raised through the clubs activities including Kinsmen Bingo that has seen a uptick due to everyone social distancing and staying home.
CONGRATULATIONS GRADUATING CLASS OF 2020.
---