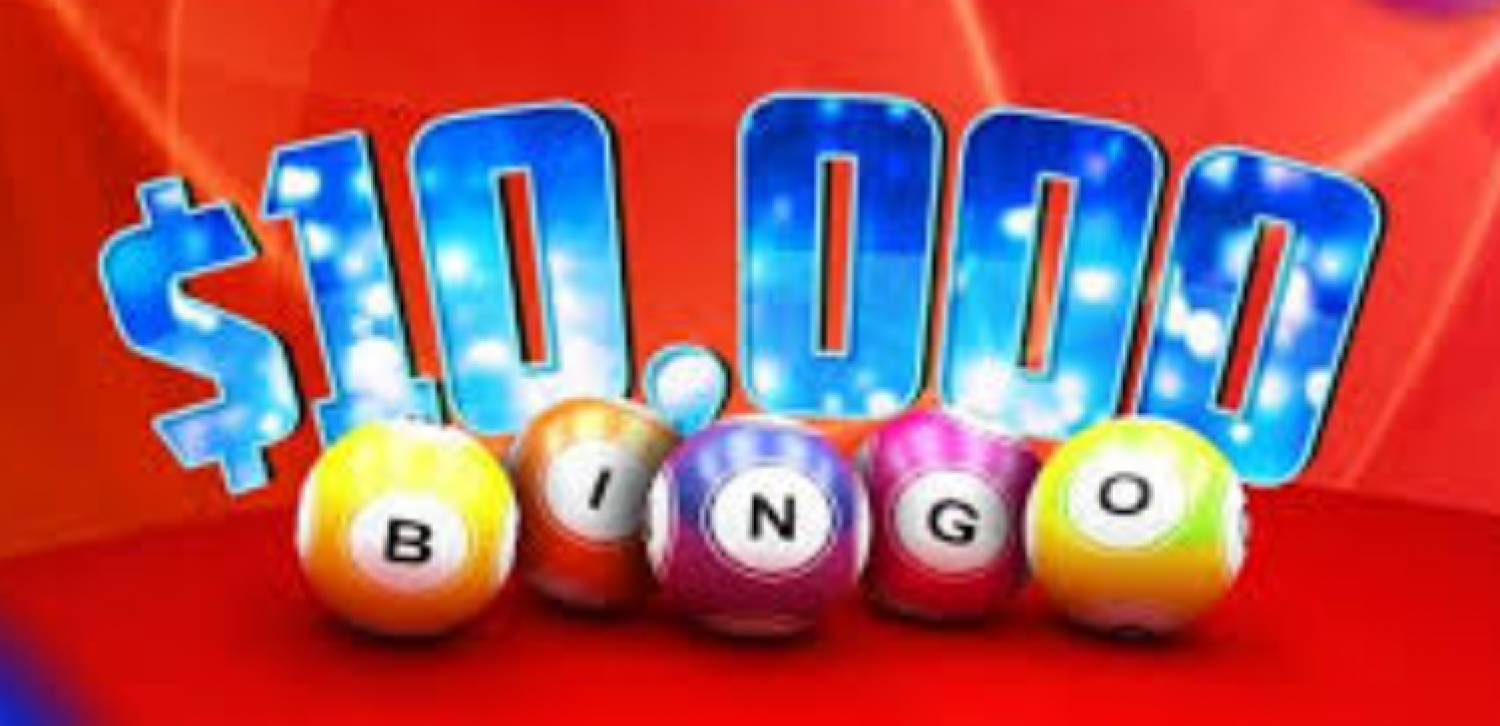 The Kinsmen Club of Yorkton Bingo season is nearing its close with the final date of May 22nd and a GUARANTEED payout of $10,000!!
The Victoria Day long weekend will see the start of camping season, along with the hopes that many farmers are in the fields and wrapping up their efforts of seeding for the growing season.
To celebrate getting through what has been a less than stellar year for many people, businesses, and organizations, the Kinsmen work to continue to bring joy and will be ending the Bingo season with a guaranteed prize of $10,000 before the summer break.
Online sales for cards for May are available online now as a part of the yearly pack. May monthly only cards and extra cards for this final jackpot game will begin on Monday, March 22nd and run until April 19th.
The Kinsmen Club hopes everyone gets to enjoy their summer and will be back in September with some exciting bingo news coming later this spring so stay tuned.
---