Kinsmen Support Cst. Shelby Patton Memorial Park
---
---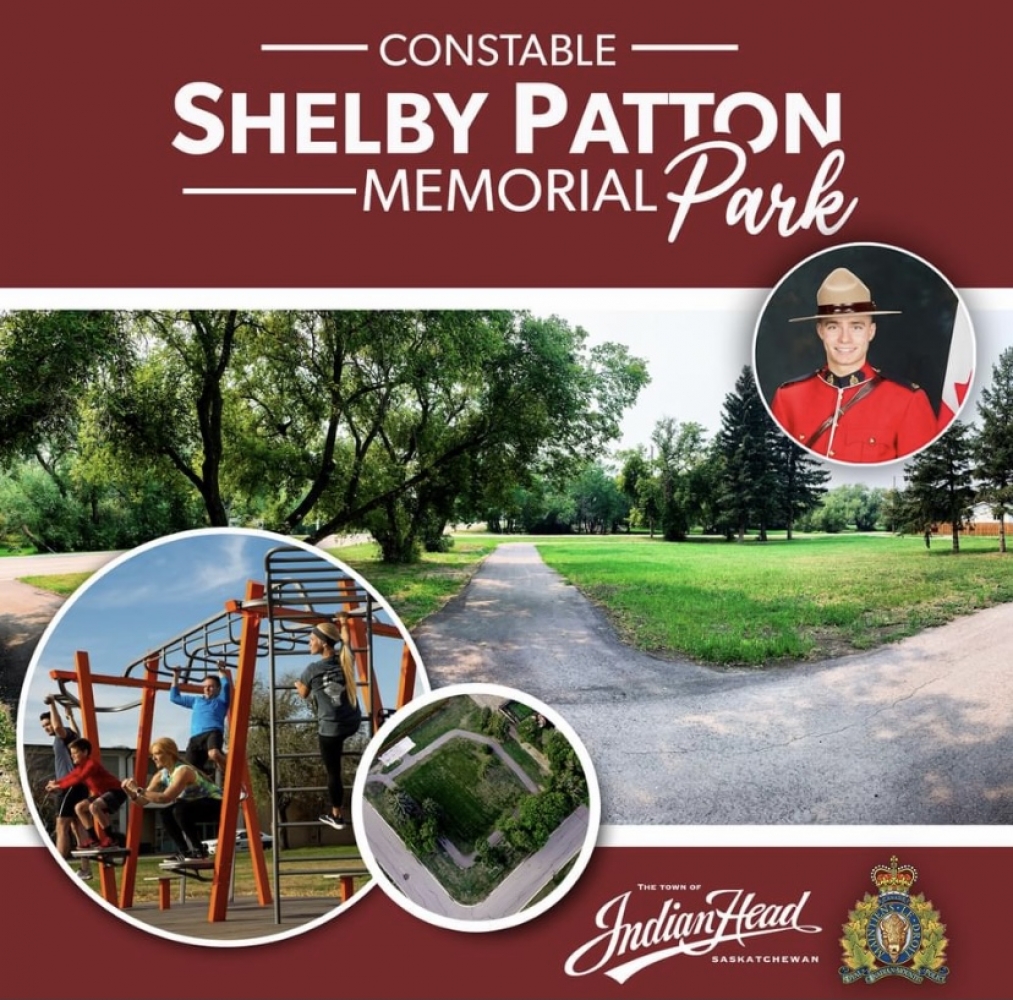 The Kinsmen Club of Yorkton has started their 2021-22 year off with a significant and very important donation in the amount of $10,000 to the Cst. Shelby Patton Memorial Park.
On June 12, 2021 Constable Shelby Patton, a member of the Indian Head RCMP (former resident of Yorkton, SK), was tragically killed in the line of duty after responding to a report of a stolen vehicle.
The "Constable Shelby Patton Memorial Park" will be located in the Town of Indian Head where he lived and served. The Park will include a tribute to Constable Patton along with an area for outdoor exercise equipment, a running track and sitting area. Constable Patton was a strong advocate for continued personal fitness and aspired to live a healthy lifestyle. The development of this park will embody how Constable Patton lived his life and will be an incredible tribute to honour him in the future.
The development committee is currently seeking donations from businesses and individuals who wish to be a part of this legacy project. The fundraising goal for this project is $150,000 and all proceeds will directly support the purchase of features for the park.
Donations for the legacy project are now being accepted. If you would like more information on how to make a donation towards this memorial project, you can contact MacKenzie Craigie at the Town of Indian Head office by phone at 306-695-3383 or email [email protected]. Monetary donations can be made out to the Town of Indian Head and forwarded to Box 460, Indian Head, SK S0G 2K0 or by electronic donation. DONATE HERE
The Kinsmen are also in the process of creating two scholarships, one at each high school in Yrokton in the name of Cst. Shelby Patton.
Cst. Shelby Patton - Thank you for your Service and making the Ultimate Sacrifice in the Line of Duty.
---