Yorkton Kinsmen offer Covid relief opportunity
---
---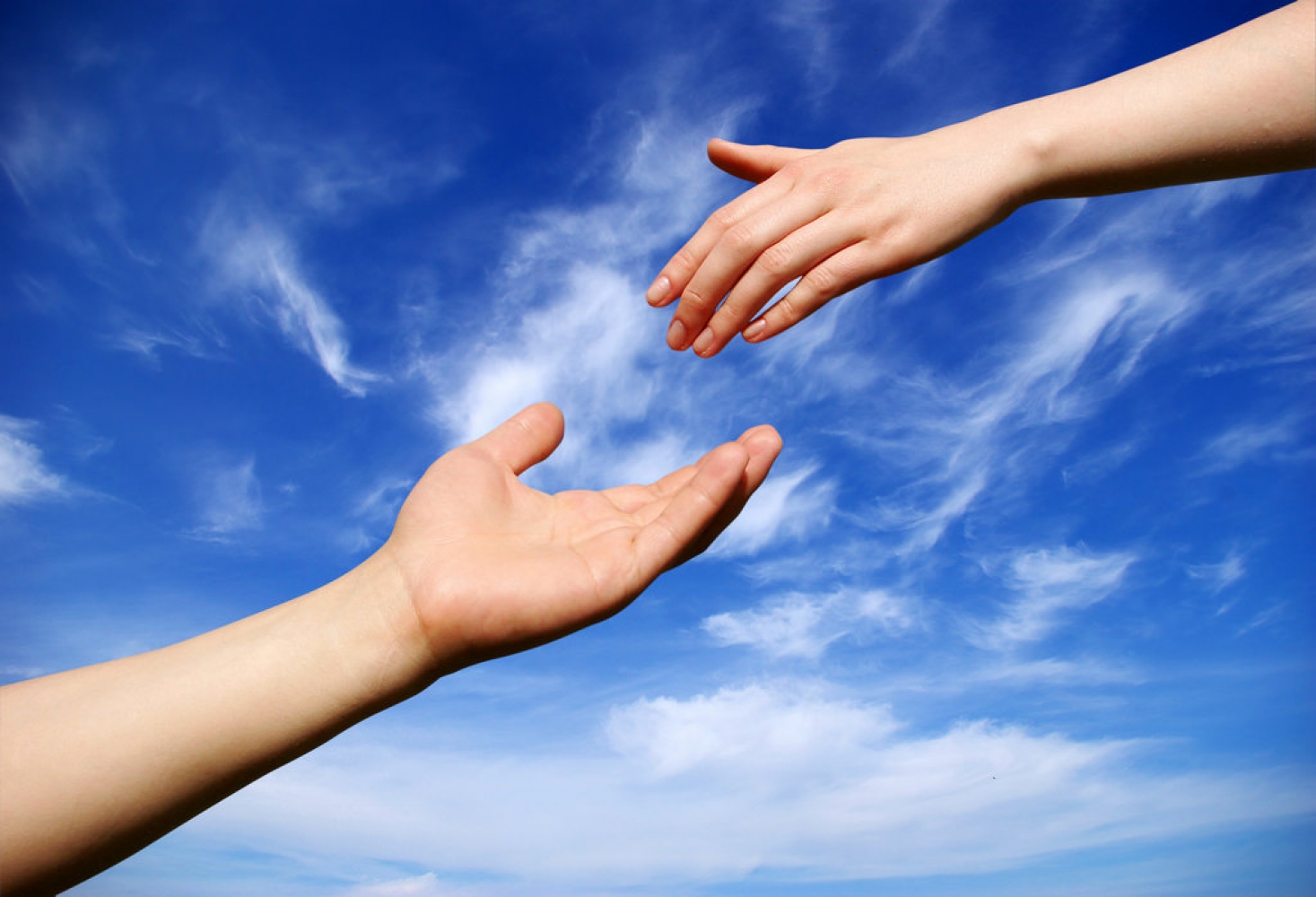 The Kinsmen Club of Yorkton is committed to helping Yorkton and area groups and organizations affected by Covid-19 either directly or indirectly. We understand many fundraising efforts have been severely affected due to the pandemic, however we are doing what we can to continue our motto of "Serving the Community's Greatest Need".
Are you an organization looking for fundraising opportunities? Maybe you have been affected by Covid and not able to continue events and fundraising for your organization. If you are in the Yorkton and surrounding communities, we invite clubs and orgainzations to visit our online form and fill out the information.
The Kinsmen will be reviewing these applications in the future and will be working to partner and bring some much needed help to the groups, organizations, and worthy projects in the area.
Funding is made possible through the support of such things as Radio Bingo card sales, Chase the Ace ticket sales and other club fundraising activities.
---