BUTTER TART SEASON FOR CYSTIC FIBROSIS
---
---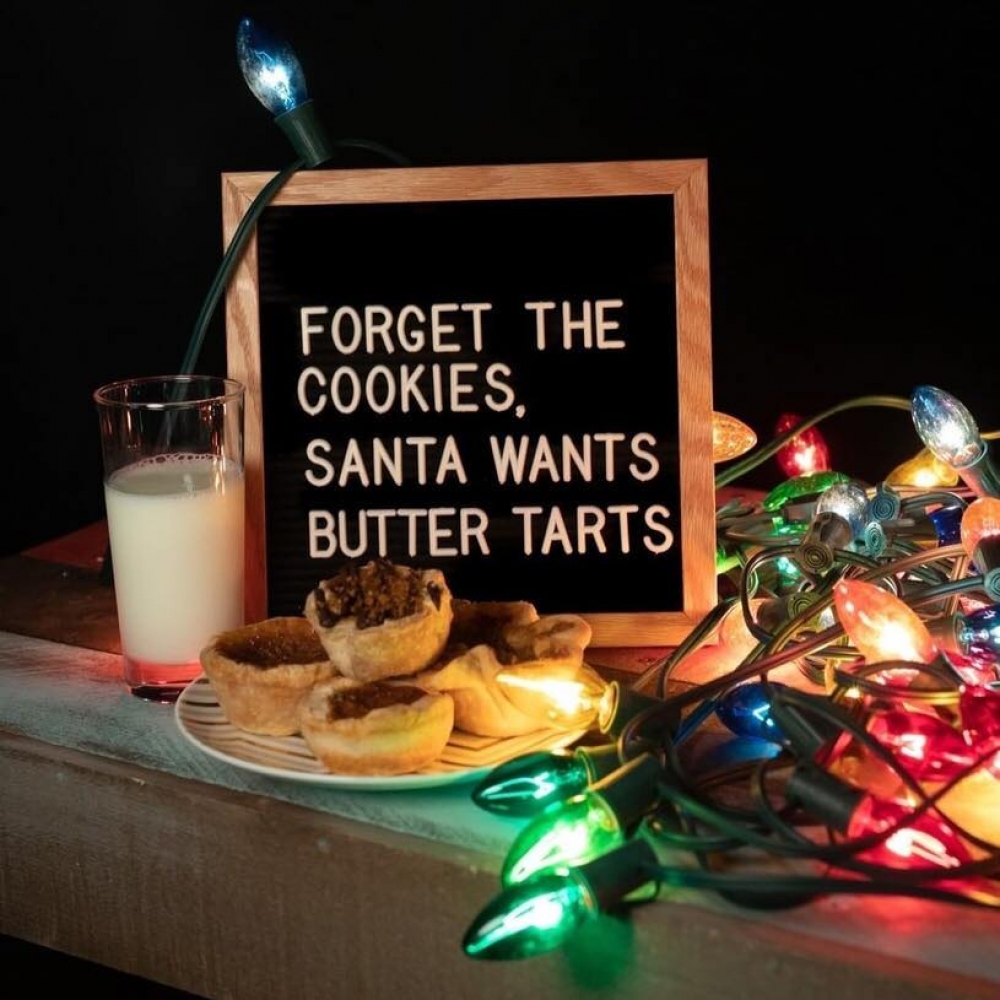 https://yorktonkinsmen.com/products
The craving for the perfect butter tart! Heading into the holiday season, The Kinsmen and Kinette Clubs of Yorkton will be holding a work bee with proper physical distancing for their 1st ever Big Butter Tart Bake for CF. The event will take place on December 5th at the Back Forty Brewery in Yorkton.
The clubs will be selling a box of 25 tarts for $25 and all proceeds will be going towards Cystic Fibrosis. In these odd times, Christmas parties aren't possible as far as gathering in large numbers and this is a great way for businesses to opt for a gift for its employees and help out a worthy cause.
The tarts will be available for preorder and will be a contactless transaction available for pick up on December 5th from 12 pm noon to 5 pm. Have your orders in by December 4, 2020.
You may contact any Yorkton Kinsmen or Kinette member or simply place your order on the website Yorktonkinsmen.com and be sure to use the discount code of TARTS to remove the standard shipping costs.
Cystic Fibrosis (CF) is the most common fatal genetic disease affecting Canadian children and young adults. At present, there is no cure.

CF causes various effects on the body, but mainly affects the digestive system and lungs. The degree of CF severity differs from person to person, however, the persistence and ongoing infection in the lungs, with destruction of lungs and loss of lung function, will eventually lead to death in the majority of people with CF.
---