$102,907 prizes awarded Wednesday night
---
---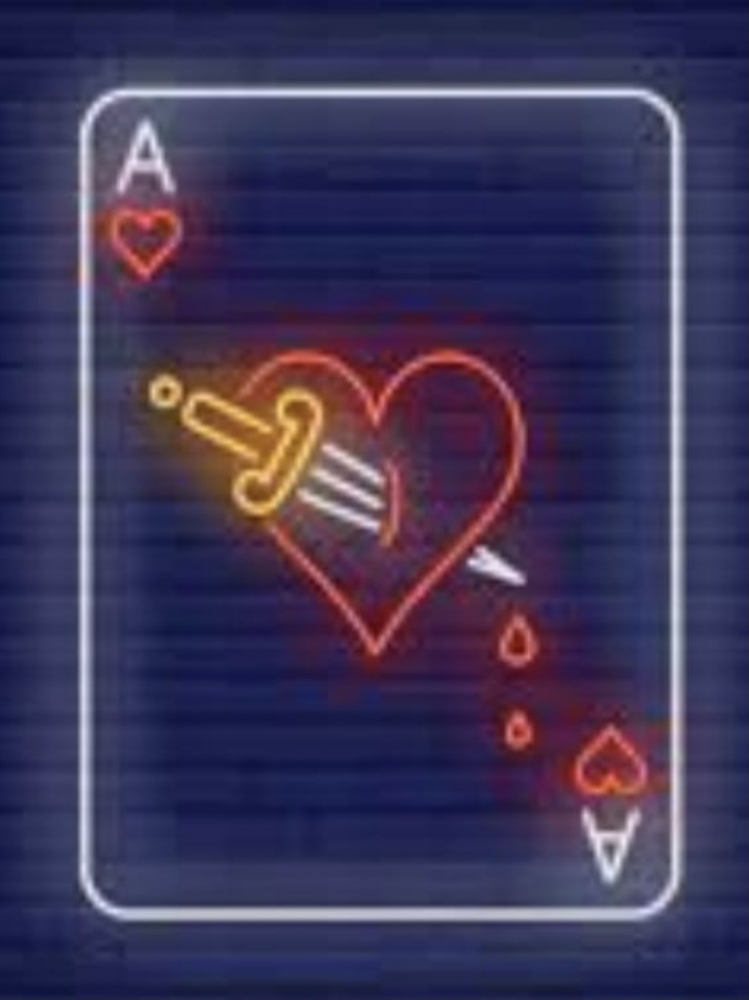 Sales for the final week were fast and furious for the Kinsmen and Kinette Chase the Ace adding some excitement to what are some trying times.
First there were 14.
With Back Forty Brewery at capacity and nearly 1000 people watching the live Facebook stream, the clubs were excited to culminate the Chase the Ace game that had been going on since last February.
Total sales for the final week were $75,550. This brought the Grand Prize total to $102,907 if the Ace of Hearts gets drawn on the first card. With 14 cards remaining, the draws would begin with the first ticket drawn. Ticket #24607 - Alyssa Fehr. The ticket holder was not in attendance and a card of the remaining 14 was drawn and it was the 4 CLUBS. Alyssa then won the 20% consolation priize of $15,110. Six more tickets and six more cards - 9 SPADES, 10 HEARTS, 5 SPADES, 3 CLUBS, J HEARTS, 6 HEARTS would all be drawn. Down to 7 cards remaining and from the drum came Ticket #7938 - LDC Maintenance Group. And with that the ACE OF HEARTS was drawn, with the remaining Jackpot of $87,797 being awarded to the lucky ticket holders - a group of 17 people.
The Kinsmen and Kinettes are very thankful to the support of all its ticket buyers and supporters of all projects throughout the year, Back Forty Brewery for hosting during a very difficult time of Covid-19, and all those that helped support the exciting adventure.
Planning is already in the works for what will be a more exciting and interactive Chase the Ace - edition 2 in the very near future.
Kinsmen and Kinettes are proud to support Yorkton and area and the money raised will go to great deserving projects throughout the area, province, and nation as Kin continues to "Serve the Community's Greatest Need"
---